Letter From the Superintendent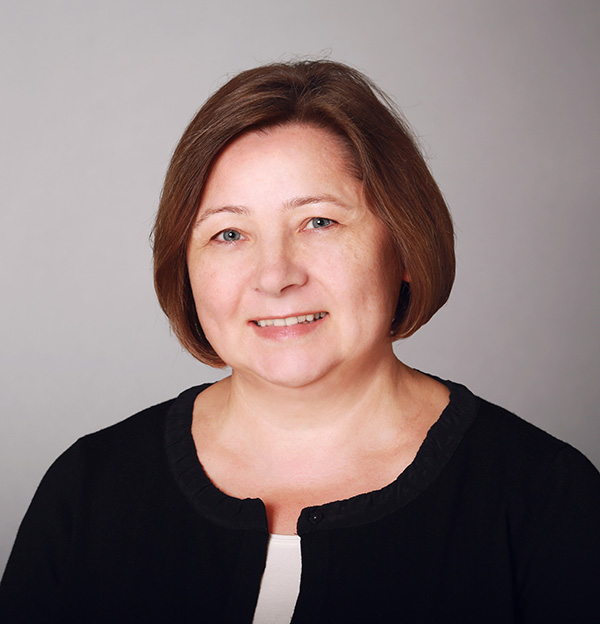 Northwest Christian Education (NCE) evolved from a passionate desire to one day open a school where every child would have the opportunity to experience God's love, while receiving a high quality education. Education for the heart and mind allowing every student to reach their highest potential and being equipped to take on life's next chapters. NCE developed this unique system of education that combines the Eastern European approach to education and American way of valuing individual development of confidence in one's identity.
With this, let me take this opportunity to give you an overview of our history. Since 1990, the Northwest of United States experienced a growing population of Slavic immigrants from Eastern Europe. As these families began to settle and raise their families, many parents became discouraged and concerned about education their children received in public schools. In 2002, the NWASBC leaders began to search for an alternative private education for their children under Valley Christian School (VCS, Spokane WA). On December 4, 2004, the General Assembly of NWASBC established the Education Department. In collaboration with VCS in 2005, the extended programs were established in Edgewood and Tacoma campuses. Portland, and Spokane campuses opened in 2006. NWASBC Education Department joined ACSI as a member and was approved by OSPI & ODE in June 2006. The NWASBC School District was born in May 2007.
The new leadership under Northwest Christian Education was born in January 2014. The purpose of Northwest Christian Education is to provide educational services, namely, teaming with schools to educate children in grades K through 12 from a biblical worldview, and thereby provide to said students a Christian education. NCE School Board approved four existed campuses under the new names: Summit Christian Academy (Spokane, WA), Salvation Christian Academy (Edgewood, WA), Tacoma Christian Academy (Tacoma, WA), and Spring Mountain Christian Academy (Clackamas, OR).
Today, Northwest Christian Education provides quality education to more than 600 students in the Northwest region of U.S.A. The NCE campuses utilize ABEKA, ACSI, BJU, and SAXON textbooks for their curriculum. All K-12 students are tested in April on TerraNova. In addition, high school students take PSAT and SAT tests. Importantly, NCE 11-12 graders may earn college credit(s) through Advanced Placement Program (AP). Junior High and High School students benefit from Merritt Scholars & National Honor Society. Recently, the NCE opened its doors for High School International Program. We are confident, that NCE graduates are well prepared to be admitted by any college or university of their choice.
NCE School District upholds to a high quality education and business practices.
Respectfully,
Elena V. Solodyankin, M.ED
NCE Superintendent
Phone:
888-924-4618
x 204
Fax: 509-467-4942E-mail:
esolodyankin

@ncek12.com